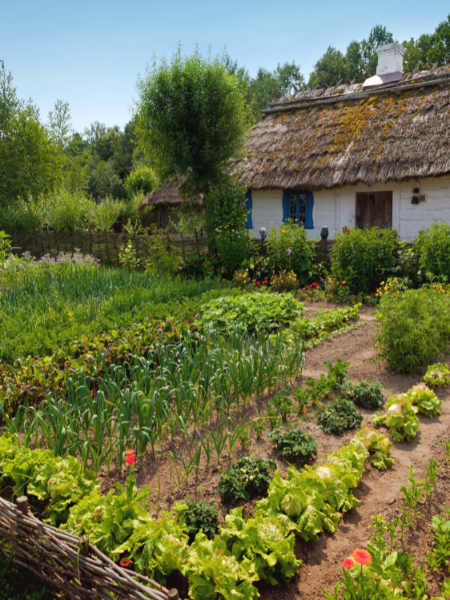 Back by popular demand, the Hailey Public Library will once again host "Introduction to Permaculture, Part 2." The talk will be held via Zoom on Monday, Sept. 13 at 5:30 p.m. with Amy Mattias, certified permaculture designer and Sun Valley Institute for Resilience program director. 
Permaculture is an approach to land management that adopts principles that can be observed in flourishing natural ecosystems. It includes a set of design principles that use so-called whole systems thinking. Mattias will share examples of ways to integrate permaculture principles into daily life and answer design questions on participants' specific projects.  
RSVP to kristin.fletcher@haileypubliclibrary.org. 
Mattias recently received a Permaculture Design Certification through Earth Activist Training, a Permaculture Institute of North America certified program. Over years of gardening, she has incorporated many permaculture principles into her personal garden as well as in her life as a whole. Aside from her gardening hobby, she is a food system reformist, spending her career building a stronger and resilient regionalized food system in southern Idaho.
Mattias is the program director for the Sun Valley Institute for Resilience, and within this role she launched the 5B Resilience Garden initiative in spring 2020. She also serves as a volunteer board member for the Idaho Center for Sustainable Agriculture, FARE Idaho and co-manages the Wood River Seed Library.