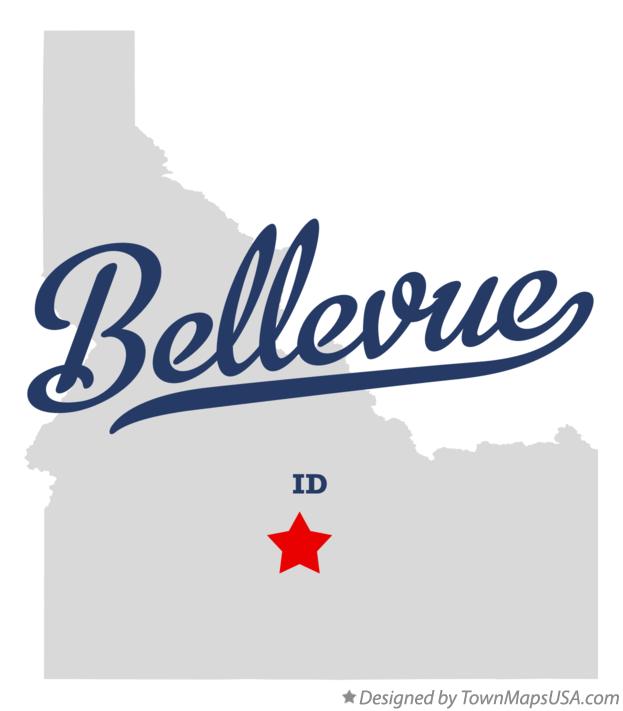 Both city council openings will be contested Nov. 3
By Eric Valentine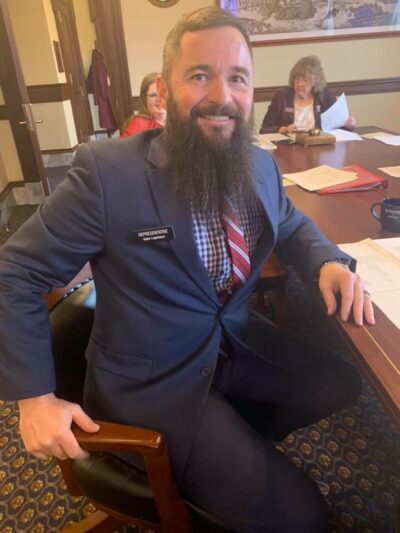 BELLEVUE—For the first time in years, both the mayoral seat and the openings for councilperson (called an alderman or alderwoman in Bellevue) will be contested elections in this south Valley town.
On Nov. 3, incumbent mayor Ned Burns, a Realtor in the Valley, will learn if the majority of Bellevue residents feel like he does: that Bellevue has changed for the better over the last 20 months.
"We have made significant progress on a number of priority items. We successfully upgraded some wastewater infrastructure, and we will complete the installation of the final water meters next year so that we will be able to more effectively manage our water usage as a city. Our finances are in excellent condition right now, and we are actively saving and planning for future capital needs across a number of departments. There is still tremendous work to be done, but I feel that this council, the amazing city staff, and I have been able to make noticeable change for the good," Burns said.
Challenger Jared Murphy, an officer with the Hailey Police Department, feels he's proven he is the one to get that tremendous work done. The conservative activist group Central Idaho 4 Liberty feels the same. Murphy said they were the ones who recruited him to serve in public office.
Murphy has been serving Hailey via more than just law enforcement in recent years. By writing successful grants, Murphy has helped secure more than $60,000 in state and federal grants that have upgraded Hailey PD tech, equipment and alcohol-license compliance programs.
"Bellevue deserves a strong leader who can actually help bring in more funding without raising our taxes," said Murphy.
Burns wanted to issue bonds to help get roads here up to snuff, but has since put that plan on hold.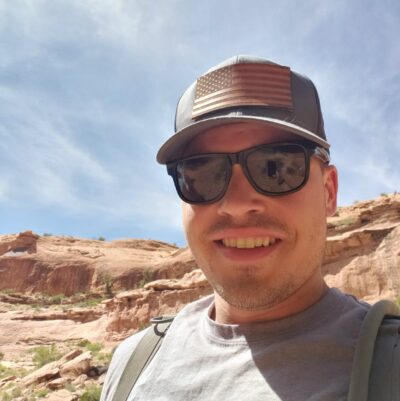 "I had dreams of trying to put a bond or a levy in front of the citizens this election, but the pandemic and the economic uncertainty that followed blew that idea right out of the water," Burns said. "We will continue to look at different mechanisms to try and find the funds to repair the streets, but in the meanwhile, the street department will patch and repair as our budget allows."
Burns rejects any idea that he's not being frugal.
"I think that my top accomplishment has been to make real headway in our city finances. This council and I have made fiscal stewardship a real priority. We have emphasized capital planning and subsequently saving as well. Several departments will be able to outright purchase new equipment in the near term without having to lease and go through that additional expense," Burns said.
Burns v. Murphy is a rematch of the 2018 election. Bellevue voters are the judge.
All The Aldermen
On the ballot for the three open alderman seats are four people: Robert R. Bradford, Doug Brown, Gregory Cappel and Tammy E. Davis. Filmmaker John Marsh also declared candidacy but withdrew from the race before ballots were printed. Brown, Davis and Cappel are the incumbents. The three winners of the election will join council president Kathryn Goldman and alderman Sean Mahoney.
Bellevue City Council Candidates
Mayor (vote for 1)
Ned Burns (incumbent)
Jared Murphy
Alderman (vote for 3)
Robert R. Bradford
Doug Brown
Gregory Cappel
Tammy E. Davis