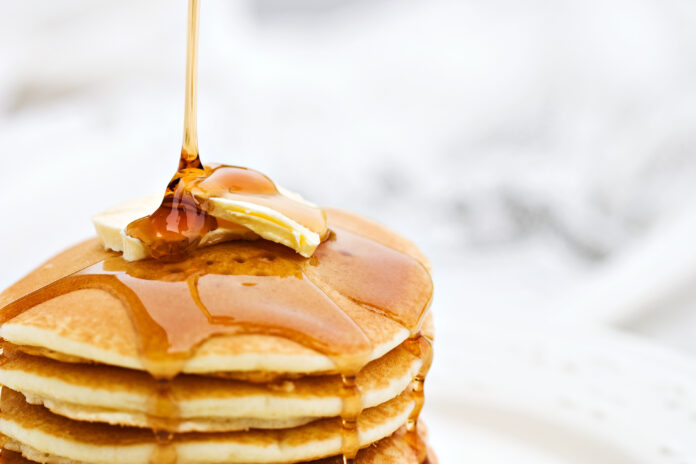 One of the longest-standing nonprofits in the Valley is bringing back their most well-known fundraiser. After a pandemic-triggered, two-year hiatus, the Papoose Club is bringing back its Wagon Days Labor Day Pancake Breakfast. Funds from the breakfast count for a large percentage of the monies used in grants than support youth programs around the community. 
Recently awarded grants include one given to Nosotros United (all of us united), a student-run club at Wood River High School, with a mission to promote the blending of cultures and ambitious dreams for all. The Papoose Club will be selling watermelon for $2 a slice at Hailey's Fourth of July celebration located at Hop Porter Park RiverFest 12:30 to 4 p.m.
In other club news, Caudia Klokke has been honored as member of the year for her extraordinary service and dedication to the club. For more information on the Papoose Club, please visit papooseclub.org.