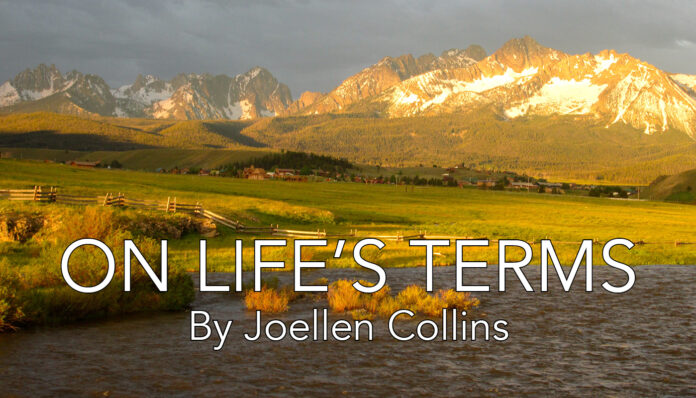 BY JOELLEN COLLINS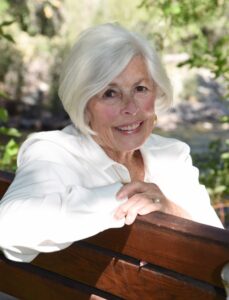 I like to call myself a storyteller, though some would label me as too talkative. I am both, but I also feel that my love of stories hearkens from my sickly-childhood days full of stories read or told to me by loving parents and aunts and uncles. When I awoke each morning I also dove into the books left at my nightstand, along with animal crackers. The proliferation of fanciful radio shows also created a story-listener. I love a good story, whether sweet or scary.
When I first began teaching, lecturing was the standard method of high school instruction. I learned to highlight my attempts to interest students in literature or composition skills by salting many of my presentations with colorful examples and stories. Years later, when I occasionally ran into former students, they remembered the stories. I was flattered, but part of me wished they had been able to acquire the love of reading books and writing more centrally on their own. In recent years, instruction has shifted to greater student participation, independence, and discovery of the principals being delivered. I wish I could have had more opportunities to teach this way in the years since I left full-time teaching.
Pre-pandemic, I was given the task of interviewing seniors at Wood River High School for a feature in this paper. I can hardly emphasize enough what a joy it was to ask questions and receive honest answers from these energetic young people. Their stories moved me, and as I recorded their efforts, I had no interest in interrupting with my opinions or observations. I was joyful just hearing about their families, their goals, and their optimism about the challenges they might face in adult life. I only had 30 minutes with each student, but I yearned for more. I so appreciated their fresh views about this chaotic world and resisted the impulse to hug them for having shared honestly with me their personalities. After each session, my close friends heard accounts of my enthusiasm for this generation, often referred to as "slackers." Their energy and hard work canceled any reason to use that appellation for these kids.
That delightful set of interviews reminded me that listening has rich rewards. I don't need to jump in with a tale of a similar experience I might have had. I have learned to love hearing other's stories. Everyone has them. I am working on a plan to capture some of the life experiences of my generation so that their tenure in this world can be honored. I hope it works out.
I am excited to tackle this latest use of my writing, a skill I know is not of Pulitzer or Nobel Prize quality but has developed due to the many years I have spent with young people and reading and hearing of their experiences and beliefs. I will enjoy learning more about the people who live in this beautiful and caring place. I swear to listen fully. I understand the rewards of doing so.