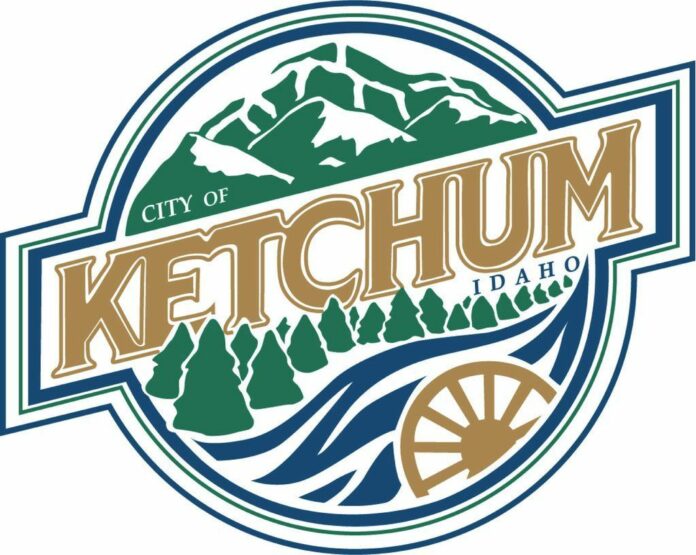 A survey aimed at more thoroughly informing officials as they make future housing decisions has been launched by the City of Ketchum. The city says it would like to hear from community members, employers and employees throughout Ketchum and the Wood River Valley to best assess the area's housing needs.
Survey results will assist the city's consultant in developing appropriate housing strategies tailored to Ketchum as well as strategies to help solve the area's housing needs. The project's goal is to develop an action plan to guide the next two to four years of future projects and initiatives that will lead to the development of more affordable housing options in Ketchum and the region.
"We continue to work on finding more solutions to address Ketchum's critical need for housing," said Mayor Neil Bradshaw. "While a significant step has been taken with the approval of Bluebird Village, there is much more to be done. Let's keep the momentum going."
Already several meetings with community stakeholders have been held to gather data and information about the need for community housing today and in the future. Ultimately, the city should have enough homes for year-round and seasonal residents at varying income levels and life stages to keep Ketchum a complete and thriving local community.
Interviewees were asked what is working and not working in how community housing is provided today, and ideas about how to increase and improve the amount of community housing to meet current and future needs. The responses were consistent in acknowledging the significant lack of affordable places to live in Ketchum.
The Ketchum Community Housing Survey 2021 will provide community input to better understand the needs and desires of individuals living and working in the city and Wood River Valley. English and Spanish versions of the survey are available at the following links:
English: surveymonkey.com/r/KetchumHousingMatters