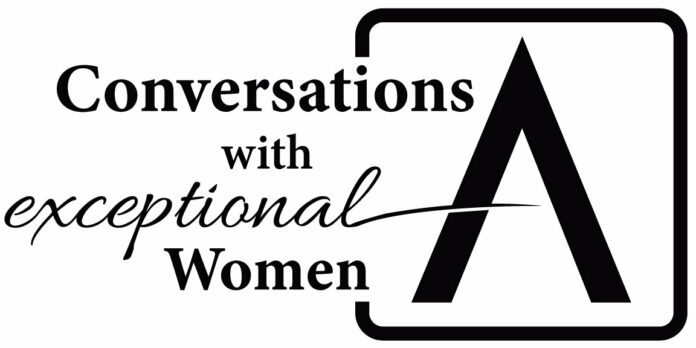 'Women Of Courage'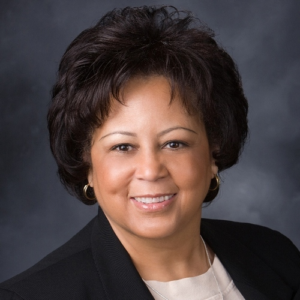 The Alturas Institute will hold its 7th annual "Conversations with Exceptional Women," featuring extraordinary leaders gathered from across the nation for a two-day convening to celebrate "Women of Courage"—past and present. The event will be held Aug. 31-Sept. 1, 2021, at the Presbyterian Church of the Big Wood in Ketchum. Tickets are available for purchase at alturasinstitute.com.
"Our theme will focus on the efforts of courageous women to achieve their goals and missions, undaunted by the threats to cease their pursuits," Dr. David Adler, president of The Alturas Institute, said.
One such exceptional woman is trailblazing Idahoan Cherie Buckner-Webb. Buckner-Webb has spent her career breaking down barriers. She was the first Black woman elected to the Idaho Legislature, serving in the state House of Representatives from 2010 to 2012 and then serving three terms in the Idaho State Senate, completing her final term in 2020.
She is a fierce human rights advocate who has dedicated much of her life to the Boise community. She worked tirelessly to create the Idaho Black History Museum in the historic St. Paul Baptist Church—her great-grandfather's former church—now located in Julia Davis Park.
Cherie's philosophy, "leave a legacy," underscores her work in every area of activity, and to that end she donates countless hours to a variety of community organizations. She is the recipient of numerous awards in acknowledgment of her commitment and devotion to volunteerism. Buckner-Webb currently serves on the Andrus Center for Public Policy boards, the Northwest Area Foundation, Women's and Children's Alliance, College of Western Idaho, and the Blue Cross of Idaho Care Plus Board.
She is also the founder and principal of Sojourner Coaching, "Supporting highly motivated women and men to navigate the waters of their lives with purpose." A certified professional coach and consultant, she brings a wealth of experience to the practice.
The Buckner-Webb family has called Idaho home for seven generations. During that time, they've fought for civil and human rights. When Cherie Buckner-Webb grew up in Boise, a hate group burned a wooden cross in her yard. Her family was targeted not just because of the color of their skin, but for the work the family did as dedicated civil rights activists.
In August of this year, the public park located at 11th and Bannock in Boise was named for Buckner-Webb. Cherie Buckner-Webb Park is the City of Boise's newest downtown urban park. It replaced a private surface parking lot with a destination community space open to everyone.
"Cherie Buckner-Webb's life story is a monument to all those who have toiled to erect the principles of fairness, justice and equal protection as pillars of our society." –Dr. David Adler
Buckner-Webb says the park is not the end of her legacy, just a continuation of it. She says she has a lot more work left to do. "When you're part of a community, you have a calling and a responsibility to contribute to the community."
Visit alturasinstitute.com for more information about "Conversations with Exceptional Women."