Crossing science, math, sports and more
By Eric Valentine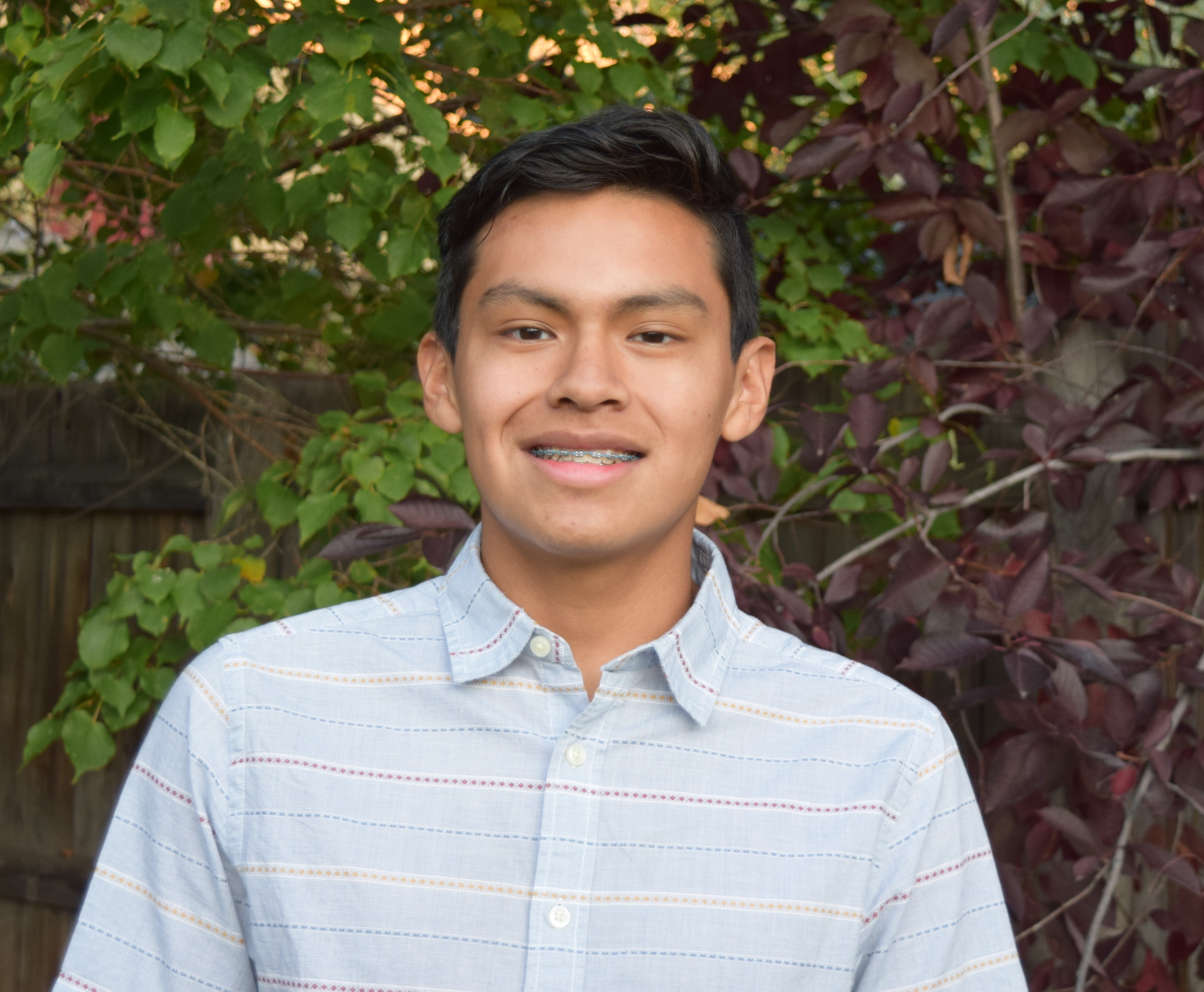 Translated from Spanish, "de la cruz" means "of the cross"—a reference to a prominent symbol of faith. For Wood River High School senior Peter De La Cruz, his last name befits one of his long-term goals: to somehow cross his love of science and math so he can become a biologist or engineer one day.
"I am interested in a career in engineering or biology. I am very interested in science and math, and engineering works very well in combining the two," De La Cruz explained. "Ever since taking a genetics course at Stanford, I have become more interested in studying biology because of its diverse applications."
Stanford University in California holds special summer sessions with courses such as Science and Engineering Problem-Solving with Matlab, Molecular Genetics and Biotechnology, and Introductory Electronics. De La Cruz, who was born and raised in the Wood River Valley, took part in that program last summer. He liked it so much, he's applying for hopeful entry next fall.
De La Cruz crosses into the extracurricular realm of the high school experience, too. He is involved in Nosotros United, a WRHS club that plans events and programs aimed at blending cultures and inspiring ambition in all students. And he is a multisport athlete, playing soccer and basketball for the school.
"Both sports rely heavily on teamwork," said De La Cruz. "In soccer, we all have each others' back. I've been playing basketball with the same people for years, which has ultimately created a stronger chemistry within the team."
It is that bond that De La Cruz says he will miss most after high school.
"I will definitely miss the friendships, and my family. I will also miss our small community and the place that has been my home all my life," De La Cruz acknowledged.
But the sentiment doesn't figure to alter De La Cruz's course in life. He is determined to be a part of the solution—not the chemistry kind—he believes the world needs; specifically, a call to better protect the planet's ecology.
"I want to find solutions that would decrease everyone's carbon footprint, specifically focusing on technology that employs renewable energy," said De La Cruz.