Nothing can rob her from enjoying life
By Eric Valentine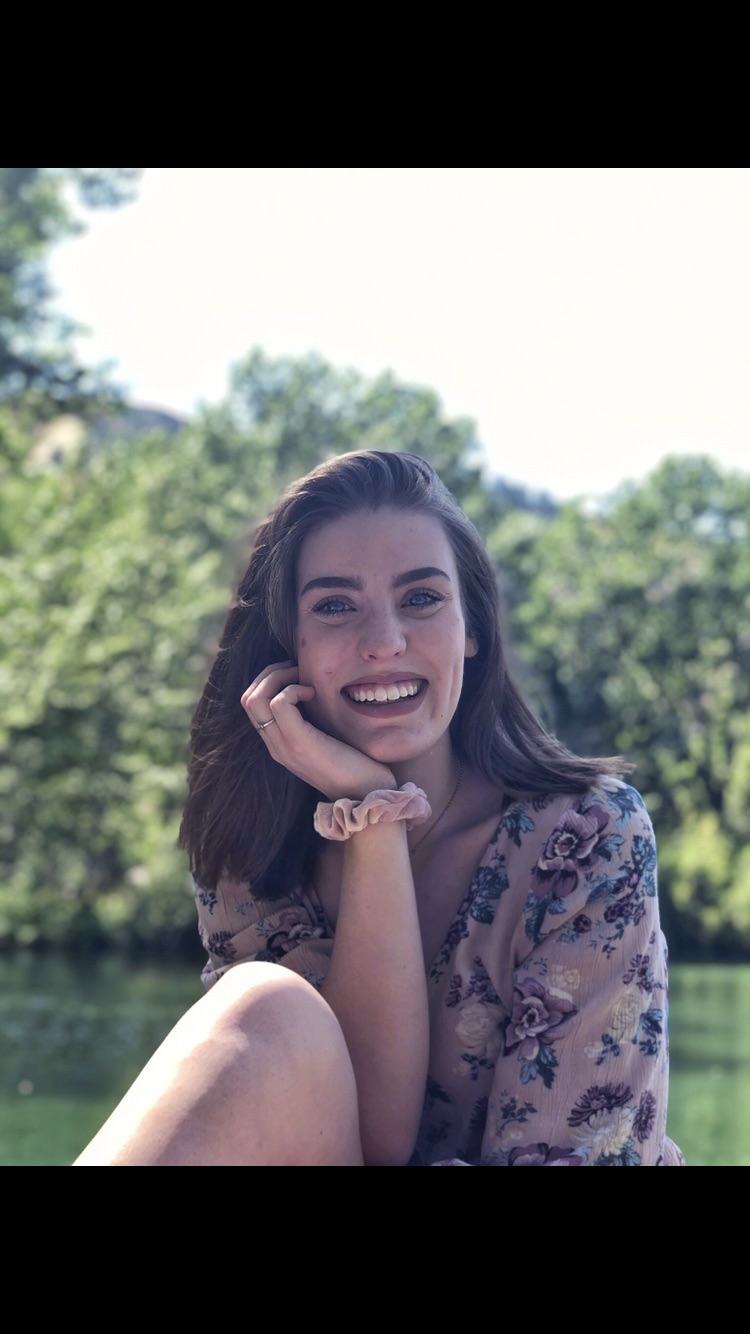 When medical conditions forced Lauren Roberts to stop competing in cross-country and softball, the Wood River High School senior knew she'd miss being part of a team. But her resolve found other avenues where she could collaborate with others; namely, within Colla Voce—a competitive all-girl choral group that meets at 6:45 a.m. every day throughout the school year to prepare for national competitions and annual concerts.
"I always enjoyed getting to be part of something bigger and being part of a team," Roberts said.
Roberts may have had to take a breather athletically, but she never skipped a beat academically. Her unweighted GPA is 3.89 and she is taking a full course load studying A.P. Art, A.P. Psychology, American government, college English, A.P. Statistics, and choir. She plans to attend a four-year college to receive a bachelor's degree in registered nursing, following in her mother's footsteps, who is a longtime R.N. locally.
Roberts figures college will likely take her out of the Valley—the place she has lived her entire life.
"The one thing about the Valley that I am going to miss the most when I leave for college is all the incredible opportunities to try new activities and to meet new people this place has given me," she said.
But it's a big world out there, and Roberts understands there is a lot to be done to make it the best it can be.
"One thing that needs to change is people's perspectives," Roberts explained. "Globally, there are hundreds of problems that need solutions, but while people may acknowledge the issues, they too quickly assume they aren't the solution and can't help."
If finding a way to help others is Roberts' default focus, she comes by it honestly. In addition to a mom who is a nurse, Roberts' father is a special education teacher at Bellevue Elementary. Helping folks runs in the family.