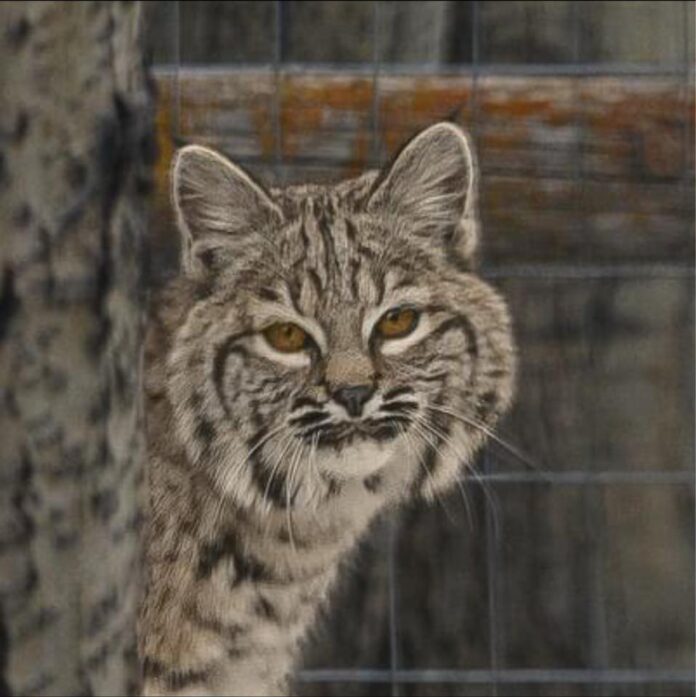 Hailey Public Library is delighted to host the talented Nils Ribi in a free slideshow presentation, "For the Love of Photography" on Thursday, May 4, from 5:30-7:00 p.m. at Hailey Town Center West. Ribi will use his images to illustrate that it's not about the type of camera, it's the perspective and the eye of the person making the photograph that creates a difference.
   "Nils is an outstanding local photographer with a national audience," commented Kristin Fletcher, the library's programs and engagement manager. "His presentation will be a photo slideshow of outstanding images he's taken, many around Central Idaho and the Wood River Valley. He'll offer his perspectives on how anyone with a camera, from a phone to a DSLR, can think and learn about photography, using his images as examples."
   The multi-faceted Ribi has been an entrepreneur, business executive and recovering elected official. He has been a passionate amateur photographer since childhood, turning professional quite by accident.
   A love for travel and the outdoors has allowed him to photograph everything from cityscapes to wilderness landscapes. His photos have been published in The New York Times, The Wall Street Journal, The Washington Post, Travel + Leisure, Forbes Magazine, Outside Magazine, duPont Registry, and numerous regional publications. He has also photographed for Associated Press articles with worldwide distribution.
   Ribi also uses his passion for photography as an opportunity to help local nonprofit and governmental organizations with their photography requirements.
   Town Center West is located across from the Hailey Public Library at 116 S. River St. in Hailey. For more information, contact the library at (208) 788-2036 or visit www.haileypubliclibrary.org.