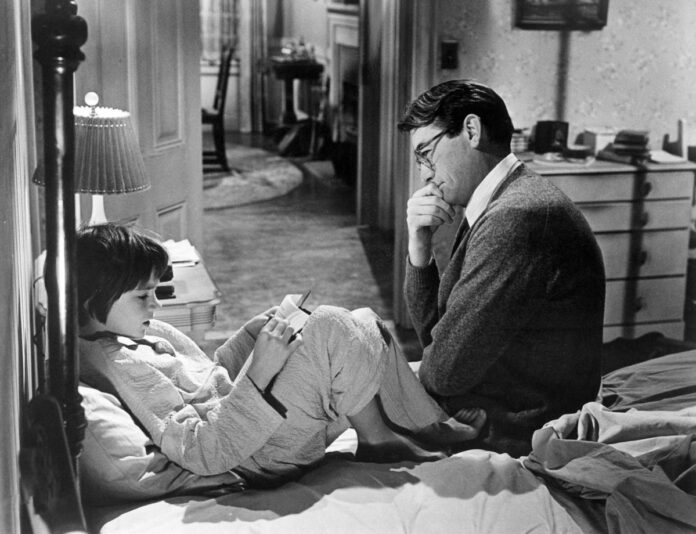 Fathom Events, in cooperation with The Magic Lantern Cinemas, presents "To Kill A Mockingbird" for its 60th anniversary on Wednesday, November 16, at 4:10 p.m. and 7:10 p.m. at the regular admission price. Presented by TCM Big Screen Classics Presents, "To Kill A Mockingbird" is one of the most significant milestones in film history like never before.
Screen legend Gregory Peck stars as courageous Southern lawyer Atticus Finch—the Academy Award®-winning performance hailed by the American Film Institute as the Greatest Movie Hero of All Time. Based on Harper Lee's Pulitzer Prize-winning novel about innocence, strength and conviction and nominated for eight Academy Awards®, watch it and remember why "it's a sin to kill a mockingbird." This special 60th-anniversary event includes exclusive insight from Turner Classic Movies.
Other upcoming screenings include The Met Live in HD performance of "The Magic Flute" on December 3, and TCM Big Screen Classics presents "It's A Wonderful Life" on December 18 and 21. For a schedule of movie times and announcements, visit mlcinemas.com.