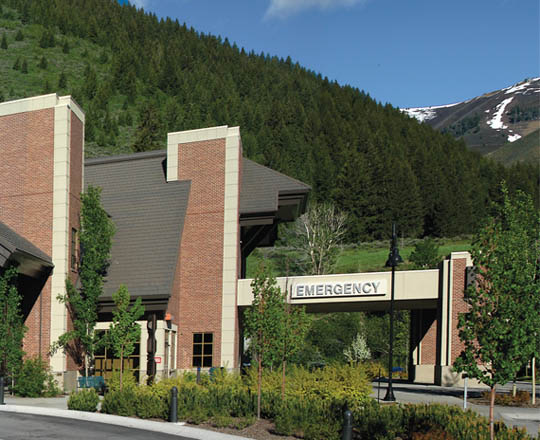 St. Luke's Health System announced today a new, wholly-owned, not-for-profit subsidiary, St. Luke's Health Plan, that will offer new health insurance coverage options to people across west-central and south-central Idaho counties beginning in January 2023. The concept, the hospital said, is deeply rooted in St. Luke's mission to improve healthcare coordination and affordability.  
Pending plan certification through Your Health Idaho in September 2022, enrollment in St. Luke's Health Plan will begin in mid-October 2022 with health insurance plans taking effect in January of 2023. Plans will be available to both individuals and employers across St. Luke's footprint. Health plans for individuals will be offered on the Idaho health insurance exchange as well as outside of the exchange. Employer-sponsored plan offerings will also be available for small and large groups. The development of Medicare Advantage plan options will be considered at an appropriate time. And St. Luke's facilities will continue to accept most other healthcare insurance plans. The new health insurance plan will not alter who can receive care at St. Luke's, the organization said. 
Learn more about St. Luke's Health Plan at https://stlukeshealthplan.org/.