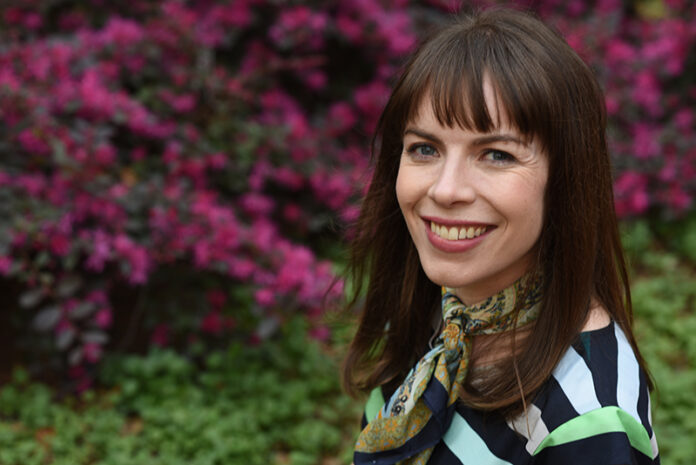 St. Luke's Wood River Foundation's annual Health and Well-being Speaker Series will feature Stanford physician Lucy Kalanithi, M.D.—a clinical associate professor of medicine at the Stanford University School of Medicine and the widow of the late Dr. Paul Kalanithi, author of the No. 1 New York Times bestselling memoir, When Breath Becomes Air, to which she wrote the epilogue.
The event takes place at 5:30 p.m., Wednesday, Aug. 3 at the Argyros Performing Arts Center in Ketchum. The event is free to the community. An online RSVP is required by visiting www.theargyros.org. Virtual attendance is also possible via livestream on the St. Luke's Wood River Foundation website, www.slwrf.org.
Dr. Kalanithi's late spouse was a Stanford neurosurgeon when he was diagnosed with Stage IV lung cancer. He documented his experience battling cancer and facing his mortality in his memoir, which was published posthumously and then spent 68 weeks on The New York Times bestseller list. 
Dr. Jim Souza, chief physician executive of St. Luke's Health System, will facilitate the discussion. Dr. Souza and Dr. Lucy Kalanithi will discuss the life lessons she learned from her dying husband. And how, seven years later, she moved forward to live life fully and joyfully. 
For more information, contact wrfriends@slhs.org or (208) 727-8419 www.SLWRF.org.