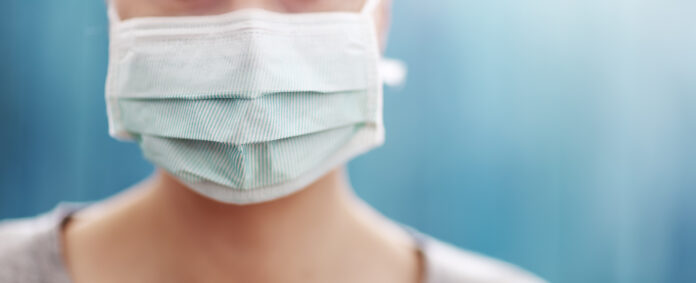 The CDC is encouraging everyone aged two years or older to wear a mask in indoor areas of public transportation, especially in crowded locations or poorly ventilated places. Please do not travel if you have symptoms or have been exposed to someone with symptoms. 
Travel agents are recommending to come prepared and expect delays this summer. Because of the pandemic, the airports (domestic and international) are experiencing a staffing shortage. Supply and demand is still an ongoing issue. New employees are also being trained, so patience is key. Have your paperwork ready to make the process smoother. 
While you can expect some delays, also have a plan B. What will you do if your flight is canceled? You can't get a rental car? Someone in your group becomes ill? 
Items to consider bringing on your international summer vacation: 
For all pandemic updates as well as any other health concerns in other countries, always check with the destination for health concerns. 

You can make an appointment (at least one month before leaving) with your healthcare provider to get important information about immunizations, medicine, and other advice.

Be up-to-date on routine vaccines. 

Bring a travel health kit, health insurance card, first-aid kit, hand sanitizer, extra masks, and prescriptions.

Find out if your health insurance covers medical care abroad. Consider purchasing insurance and one that includes emergency evacuation if needed. 

Designate a point of contact if you have a chronic or preexisting health condition.

Links for international travel requirements.

Per the Centers for Disease Control (CDC), always check the current COVID-19 situation at your destination.
For detailed information for each country, visit COVID-19 country-specific information. If you do not follow your destination's requirements, you may be denied entry and required to return to the United States.