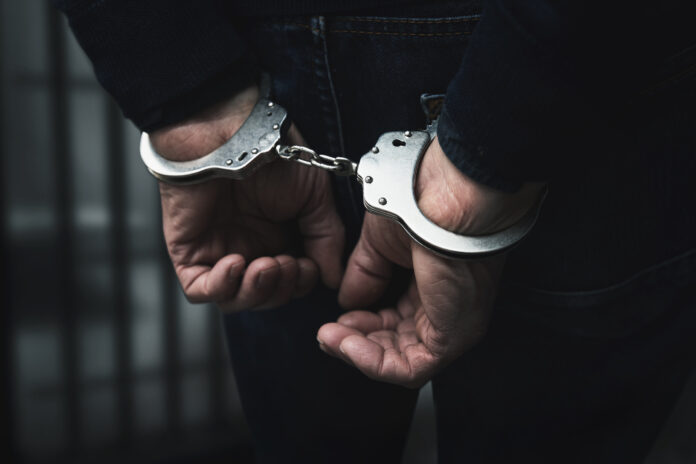 On Sunday, June 19, at approximately 12:04 a.m., a Blaine County Sheriff's deputy on patrol on Main Street in Hailey observed a black Legacy Subaru approaching from the rear at a high rate of speed and changing lanes to maneuver around traffic.
When the deputy attempted to initiate a traffic stop, the Subaru accelerated at a high rate of speed, ran a red light at the Countryside/Hwy. 75 intersection, traveled at speeds above 100 mph, weaved through traffic, crossed over multiple double-yellow lines and lanes as it sped through the cities of Hailey and Bellevue, the deputy said. After approximately 18 miles, the vehicle pursuit ended near milepost 96, approximately five miles south of Timmerman Junction.
The driver, Christopher Brent Overton, age 33, of Hailey, was arrested and charged with Felony Eluding a Peace Officer. Overton was also charged with three misdemeanors: Driving Under the Influence, Possession of a Controlled Substance, and Driving Without Privileges. Overton has a prior DUI conviction from 2014.