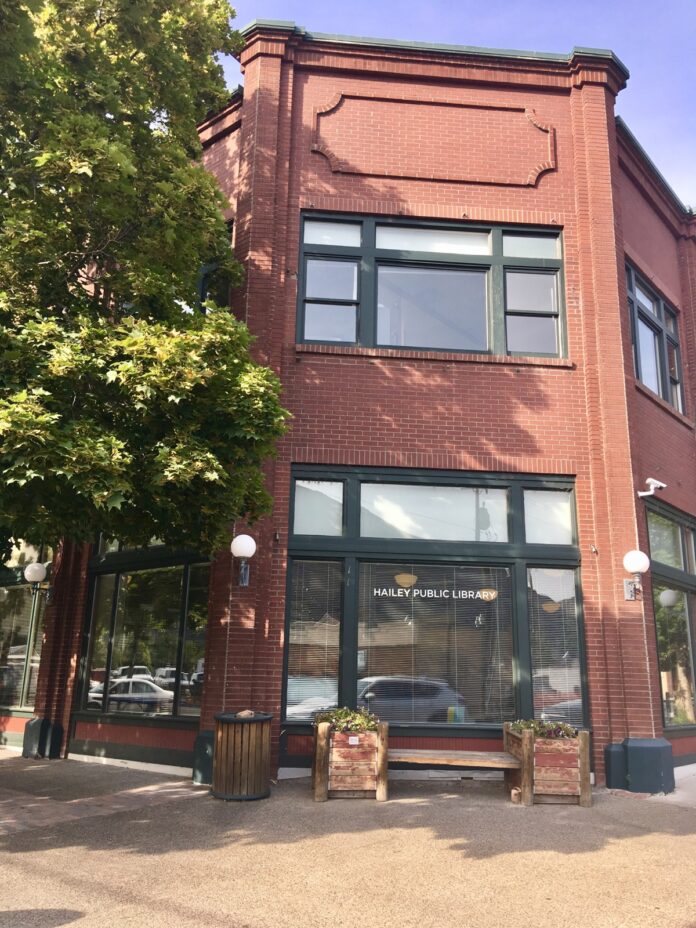 The Hailey Public Library, The Community Library and Bellevue Public Library are collaborating to host the 2022 Valley-Wide Adult Summer Reading program. The theme is The Place We Live: Reading and Knowing Home. 
The program aims to encourage newcomers and longtime locals alike to explore the Valley's literary, cultural and natural history. For example, participants can read a book by an Idaho or Wood River Valley author, watch a local parade, or visit a nearby nature preserve.
"Summer reading isn't just for kids. We hope adults will enjoy the opportunity to learn something new, too," said Kristin Marlar-Gearhart, Bellevue Public Library director.
Adult Summer Reading will run through Labor Day weekend. In-person and online registration is ongoing at each library and the program will end Tuesday, Sept. 6. After registering, participants will receive a passport which is available in either English or Spanish. 
For each book read or activity completed, they will get a page in their passport stamped at their home library and receive one ticket per page to enter drawings for great prizes. In addition, two participants will be selected from each library to enjoy a casual dinner at the historic Ernest and Mary Hemingway House this September.
"We want the Wood River Valley to be known as a place where everyone reads and learns together about our community and local environment," said Kristin Fletcher, HPL's programs and engagement manager. "It just made sense for all three libraries to work together to promote reading."
Martha Williams, The Community Library's programs and education director, said the new program can help people who are new to the Valley learn about the history here. She added that the program would also help people who have lived here a long time learn something new.
For more information, contact your librarians at the Hailey Public Library, The Community Library or Bellevue Public Library.