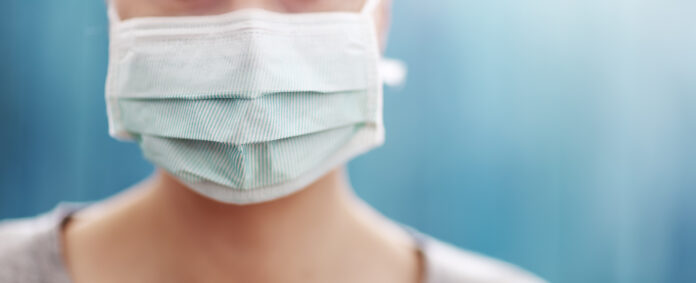 U.S. health officials on May 3 reinstated their recommendation that Americans wear masks on planes, trains and buses, despite a court ruling last month striking down a national mask mandate on public transportation. The government repeatedly extended the mandate, and the latest one had been set to expire May 3, but a federal judge in Florida struck down the rule on April 18—the same day the TSA said it would no longer enforce the mandate.
What follows are the most recent policies per airline, according to Friedman Memorial Airport (SUN):
Delta Air Lines.

Masks are optional for all airport employees, crew and customers inside U.S. airports and onboard aircraft.

United Airlines.

Masks are no longer required at United on domestic flights, select international flights (dependent upon the arrival of the country's mask requirements) or at U.S. airports.

Alaska Airlines.

Masks are optional in airports and onboard aircraft, effective immediately.