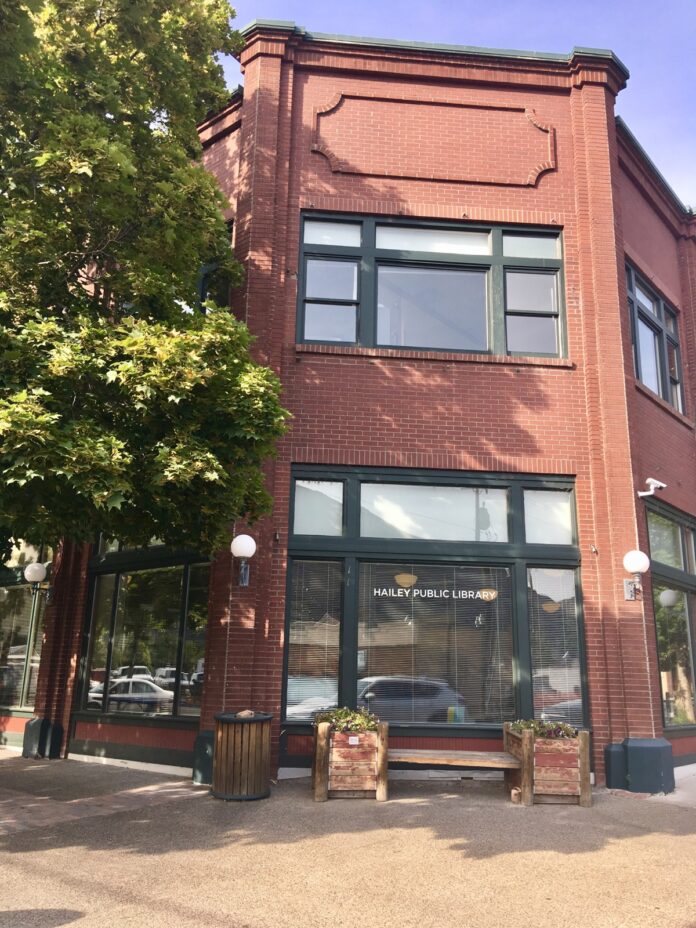 The Hailey Public Library will show popular animated children's film during April's Noche de Cine en Español on Tuesday, April 26, at 5 p.m. at Hailey Town Center.  
Noche de Cine en Español is a monthly, in-person movie night for kids and adults that celebrates Hispanic culture, directors and actors from Mexico, Central and South America, with many movies in Spanish.  
"During our community listening conversations last summer, we learned that movies in Spanish were of interest to our Hispanic neighbors," stated Kristin Fletcher, HPL's programs and engagement manager, "So, we'll be offering a mixture of popular animated children's movies, films that feature outstanding Hispanic actors like Cantinflas and Eugenio Derbez as well as movies of interest to young adults."  
In this film, a huge but gentle bull is taken from a loving farm to fight in the bullring. The free, PG-13 movie will be in Spanish with English subtitles. Children under 10 years old must be accompanied by a guardian.
Hailey Town Center West is located across from the library at 115 S River Street in Hailey.  For more information, contact the library at 208-788-2036 or email Kristin.fletcher@haileypubliclibrary.org.