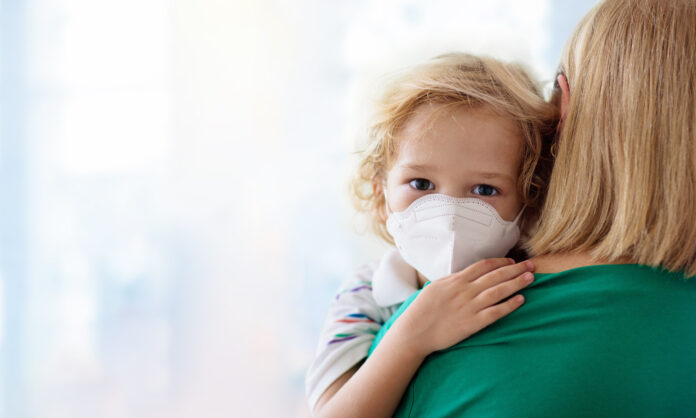 Valley public school staff and students started the 2021-22 school year Monday wearing masks after the trustees voted last Tuesday,  4-1, to adopt a COVID-19 safety plan strongly opposed by protestors who refused to put on masks during the first attempt at the special meeting, leading to an escort out of the Community Campus building by local law enforcement, some of whom were not wearing mask themselves. Trustee Amber Larna was the dissenting vote.
As for the specific policy, masks will only be required indoors and will become optional if the Valley's COVID-19 transmission level dips back down to "green"—the lowest risk designation by the state. The bottom line: All parents, volunteers, vendors and outside members of the public would have to wear masks to enter school buildings.
The board decision comes on the heels of state health officials' warnings that given the so-called delta variant of the novel SARS-CoV-2 virus, Idaho is projected to reach roughly 30,000 new cases per week in October. It's something Kathryn Turner, the deputy state epidemiologist and chief of Idaho's Bureau of Communicable Disease Prevention and Control, described as "very grim." 
Unlike the initial virus that largely spared youth from easy transmission, the delta variant is estimated to be at least 60% more transmissible.