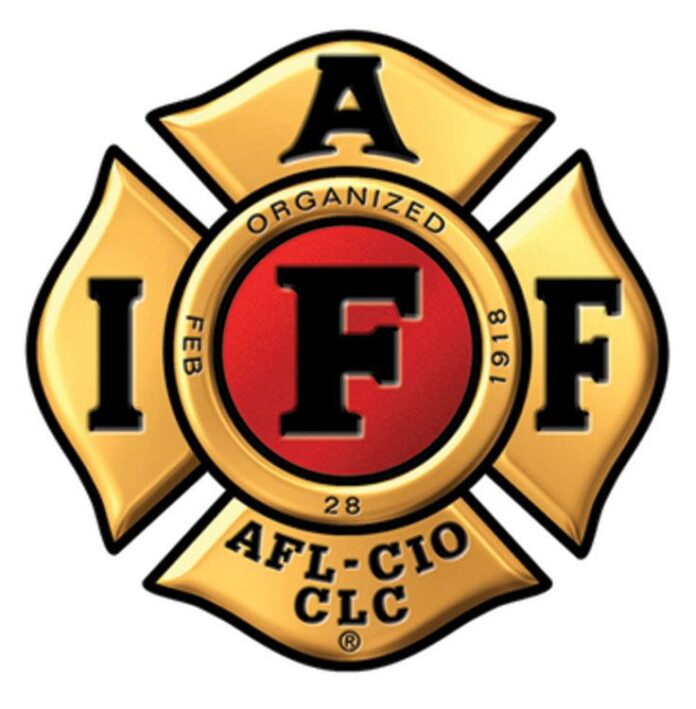 Arson, union contracts keep fire officials busy
By Eric Valentine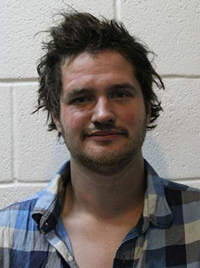 Local firefighting officials are keeping busy handling non-wildfire-related matters, too. In recent days, authorities have arrested a Hailey man for arson, continued educating—warning, really—about severe weather conditions all over the region, and in Ketchum signed an unprecedented three-year union deal.
Arson
Very early morning on Sunday, July 25—roughly 1:30 a.m.—officers arrived at the Hailey residence of Stanton Pavlicek, 29, which was being overcome by flames. By 3 a.m. the same morning, firefighters had the blaze knocked down after it already engulfed two rooms, and by 5 a.m. police were booking Pavlicek for arson in the second degree.
Sergeant Todd Peck of the Hailey Police Department said investigators gathered a variety of burned items and suspect accelerant was doused onto at least one couch cushion, causing the blaze. The remaining items are being analyzed to determine if they contain accelerants and, if so, which type, Peck said.
The arson event is the second incident in Hailey in recent months. In March, the commercial building at the corner of River and Croy streets, known as Croy Street Exchange, was totally destroyed by flames. Calls to the state fire marshal leading that investigation were not returned before press deadline Tuesday, but Peck said no connection was known.
"At this time we haven't found any tie or connection to the Croy building fire," Peck said.
Architectural renderings for workforce housing there were slated for an April presentation to the Hailey Planning and Zoning Commission. The building was empty at the time of the arson, as previous tenants there had been given lease termination notices back in November of 2020. A $10,000 reward for information leading to an arrest is still being offered by state and federal officials.
Union
Meanwhile, in Ketchum, the city's 11 full-time firefighters will be getting a raise. The City of Ketchum and the Local 4758 union of the International Association of Fire Fighters agreed earlier this month on a three-year collective bargaining agreement. The new deal runs from October  through Sept. 30, 2024. Typically, the agreements would be renewed annually. Officials have said that the pay increase closes what was in some cases a 20% difference between Ketchum personnel and other Valley firefighters.