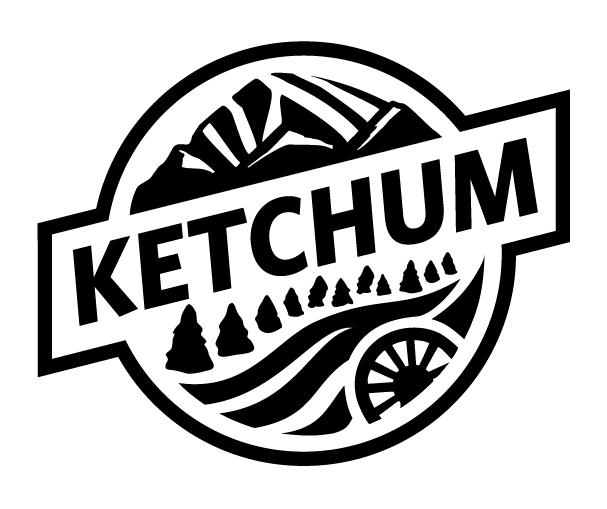 The City of Ketchum says it has received a high response rate from its recent survey on recycling and is hoping to gain the same participation to gather input on two even higher-profile matters these days—community housing and the city budget.
Ketchum City Council has discussed a variety of short- and long-term options to help provide community housing. These initiatives are intended to help those who have been displaced by long-term rental units converting to short-term, excessive rent increases or the inability to find long-term rentals in today's scarce market.
Regarding how to prioritize funding, city leadership says community input is the most critical factor when preparing the city's budget. There will be future opportunities to provide comments during public hearings, however the results of this current survey will provide council members early information as they move closer to final approval.
• The surveys can be found at the URLs below:
• Community housing survey: https://tinyurl.com/SurveyCommunityHousing.
• Fiscal year 2021/22 city budget: https://tinyurl.com/SurveyCityBudget.
The community housing survey closes at noon on Monday, June 21. Results will be presented to the city council at its regular meeting that afternoon at 4 p.m. The budget priorities survey closes at 5 p.m. on Friday, June 25. Results will be presented to Council at a special meeting at 9 a.m. on June 28, 2021.
Survey results will also appear in the city's newsletter, Word on the Street, which is distributed via email on Thursdays prior to City Council meetings. If you would like to sign up to receive Word on the Street, please email participate@ketchumidaho.org.