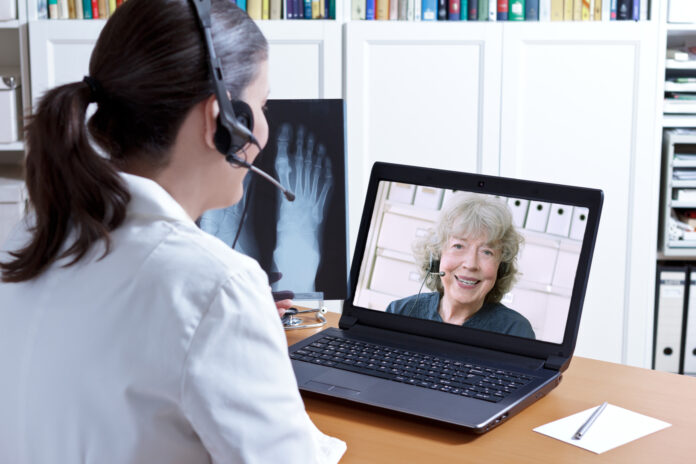 People in rural Idaho who need emergency healthcare now have access to some of the same top health experts as patients in urban centers. That's because St. Luke's Health System is expanding virtual care services to more emergency departments.
Patients who are in St. Luke's emergency departments in Nampa, Wood River, McCall, Fruitland, Mountain Home, Magic Valley, Jerome, Meridian and Boise will be able to connect with new virtual neurologists, behavioral health providers, pediatricians, social workers, critical care and nursing support specialists, along with emergency  physicians  and nursing teams at the St. Luke's Virtual Care Center (VCC) in Boise.
Over the past year, St. Luke's has relied on more virtual services and even expanded some programs largely due to the pandemic. The healthcare organization started with pilot projects that turned out to be so successful at improving patient outcomes at lower costs that St. Luke's decided to put the programs in place permanently.
The necessary equipment and technology have been installed, and expanded virtual services are expected to be rolled out to all sites over the next several months. Wood River and Nampa are the first to formally come online, followed by McCall, Fruitland, Elmore, Jerome, Magic Valley, Meridian and Boise.