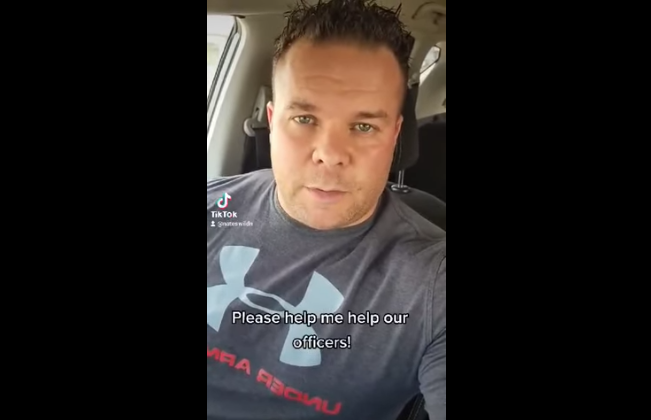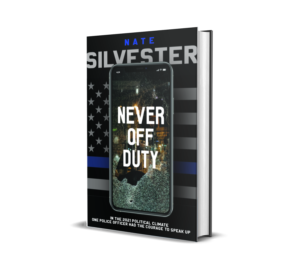 White privilege, free speech or, more likely something in between, is alive and well. With a new goal of reaching $1 million in his GoFundMe campaign (he's more than halfway there), Bellevue deputy marshal Nate Silvester has landed a book deal, too. 
"Deputy Marshal Nate Silvester shares a revealing look at his life as a cop in 2021, the societal pressures of the job, the concept of being 'never off duty,' and standing up to speak on behalf of tens of thousands of silenced police officers and their frightened families," his publisher DiAngelo Publications says on the page hawking pre-orders of the $25 book, the first 200 copies of which will be signed by Silvester.
Silvester made himself semi-famous in recent weeks when one of his TikTok videos went viral. In the video, Silvester—in uniform and apparently in a squad car—acts out a fictitious conversation between himself and NBA superstar LeBron James. The video aims to poke holes in what Silvester assumes to be James' view on excessive force by police.
Silvester apparently lost one week of pay when the Bellevue Marshal's Office put him on leave following the video release. He said he will donate some of the money he's made from the campaign to a police-focused charity.