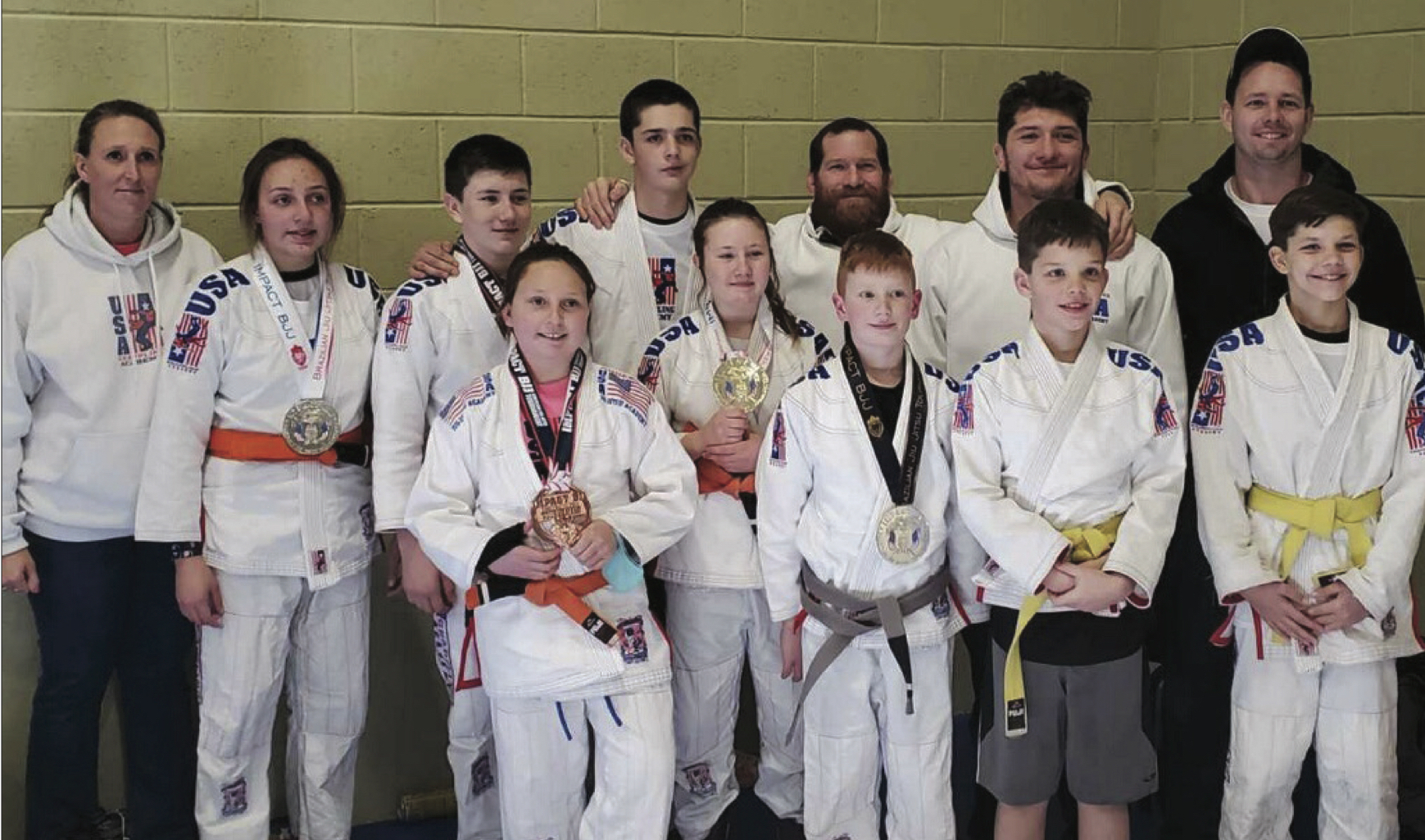 Anderson's USA Jiu-Jitsu Academy dominates at the Utah State Jiu-Jitsu Championships last Saturday in Salt Lake City.
Eight athletes put it on the line to represent Idaho, all placing in the top three in their divisions.
"It feels great to be back to competition," said Lee Anderson. "The kids are full of positive energy and are already training hard for the next tourna- ment!"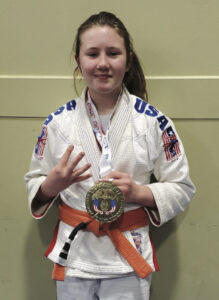 Lexiegh Dowd is now four-time Utah State Jiu-Jitsu Champion—that's four years in a row! Her proud parents, Trevor and Penny Dowd, have made the long drive from Twin Falls twice a week for the past four years to train at Anderson's USA Jiu-Jitsu Academy in Bellevue, with coaches Lee and Storm Anderson. Lexiegh's dedication and determination show at every practice. She trains her heart out at every class. Lexiegh's goal is to win gold at the world championships later this summer in Las Vegas.
2021 looks to be action-packed with three more tournaments already scheduled for March, April and May; we are training hard and plan on attending all of them! Photo credit: Lee Anderson