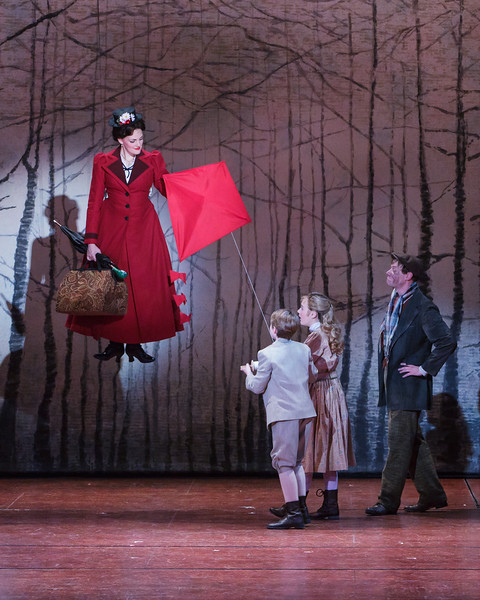 Sun Valley Opera launches garden concert Sept. 25
By Eric Valentine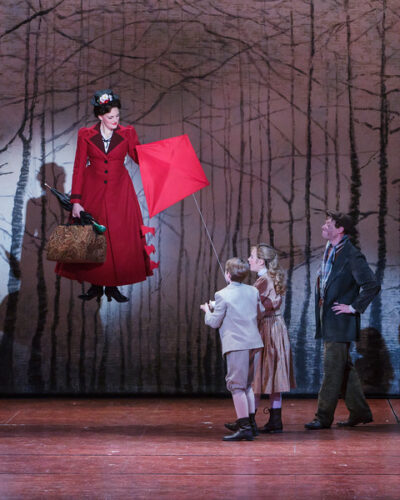 Sun Valley Opera will host live music in September. Yes, this September! Sort of.
The local vocal arts organization has begun selling tickets to its first pandemic-era concert, starring Seattle-based acting and singing talent Cayman Ilika and her longtime friend and colleague Christopher DiStefano accompanying her on piano. Billed as a "Garden Concert al Fresco" and held at a private home in Warm Springs, it is not a pavilion or opera house event, but marks a step in the direction of hearing live music performances by Sun Valley Opera again.
"My last appearance was in February in New York. My next for-sure gig isn't until August 2021," said Ilika, who will perform a variety of country music classics and Broadway hits at the Sept. 25 event. "It's a little scary right now."
The fear factor has nothing to do with being on stage again for the veteran performer who has won multiple industry awards and is a proud Actors Equity member. It has to do, rather, with the performing arts industry's future as COVID-19 restrictions have all but decimated live music in the Valley and beyond. On Sept. 15, Sun Valley Opera will present a screening of the 10 Academy Awards-winning 1961 film "West Side Story" starring Natalie Wood and Rita Moreno on the Sun Valley Lawn where folks can bring a picnic and lawn chair. It figures to be a refreshing and much-welcomed affair, but it's still not a live show.
"I can't wait to get back to Idaho and perform in front of real, live human beings again," Ilika said.
This will be Ilika's debut performance in Idaho, although she has visited the Gem State before. Her husband is a rock enthusiast and made a special trip to the Boise area earlier this year, she explained.
"Garnet is abundant there. We found some pretty cool stuff," Ilika said.
On With The Show
Ilika, a Gregory Award nominee for her lead role in the musical Patsy Cline, is one of those rare vocal talents who can both croon country and belt Broadway. She's been the lead in Mary Poppins, a key player in Show Boat and her vocals can be heard on the original cast album of Persuasion and the studio cast album of Yankee Doodle Dandy. Ilika and DiStefano will perform a number of hits from those and similar shows.
"Chris (DiStefano) is that annoying performer who can do everything," Ilika quipped regarding her accompanist and musical arranger.
That's why she's especially excited to perform a duet with him made famous by Johnny Cash and Patsy Cline.
After the Sun Valley performance, Ilika says she'll be back in Washington state primarily focused on improving her teaching and teacher-support skills for her seven-year-old whose school will not have in-person instruction until some time next year.
"I have a whole new appreciation for teachers. I don't know how they do it," Ilika said.
Concert Info
What: "Broadway to Country" hits performed by Cayman Ilika, accompanied by Christopher DiStefano
When: Friday, Sept. 25, 5 p.m.
Where: On the lawn of Kathleen & Jim Britt at 319 River Run Drive, Warm Springs
Tickets: $75 per person/assigned seating; Call Robyn Watson at (208) 726-0991 or online at sunvalleyopera.com
Policies: Bring your own beverage; self parking; masks required entering and exiting; please observe social distancing. Seating is limited.