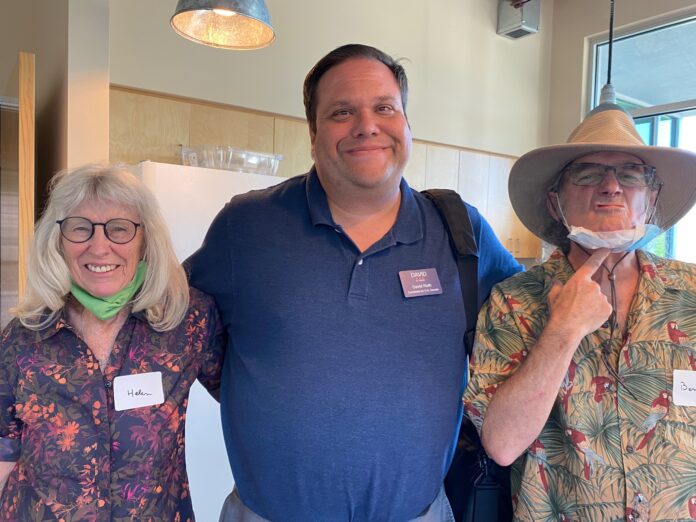 Blaine County Democrats refresh outreach efforts, refocus identity
By Eric Valentine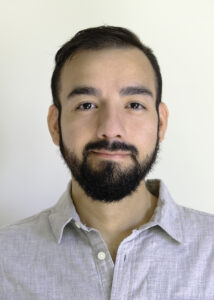 A lot can change in just one election cycle. And in Blaine County, just about anything that could change from one presidential midterm to another has changed. Four years ago:
District 26 did not include right-leaning Jerome and rural Twin Falls. Now it does, which means D26 is a little less blue.
There was no pandemic, and while housing costs were on an upswing and housing supply was not, most folks saw the housing crisis as just another resort town challenge.
Incumbent Democrats held Congressional seats in the Idaho legislature. Today, only Ned Burns fits that description, but just barely, since he was not elected in. He was appointed to replace former Rep. Muffy Davis when she was elected to be a Blaine County commissioner.
So-called establishment Republicans were not heavily challenged within their own party by so-called populist Republicans. Laurie Lickley, who will run for state Senator, defeated founder of the Real 3%ers of Idaho Eric Parker in the Republican primary, but Parker has not endorsed her or committed to voting for her.
"I have six months of public statements about my concerns (about Lickley)," Parker said.
Abortion was legal here.
For both political parties, that list has changes that spell both opportunity and challenge ahead.
"It's soul-search time," says Pedro Manuel Miramontes Ortíz, the newly elected chair of the Blaine County Democrats. "I think both political parties are looking deep inside right now to make their values clear."
Ortiz, who is from Pocatello and has resided in the Valley since 2015, said his goal as the organization's chair is to establish a more constant communication with county constituents. His professional life—Ortiz is in communications as a graphic designer and web developer—gives him a fighting chance to do exactly that.
"We can't expect constituents to 'meet us where we're at,'"said Ortiz. "We need to be the ones who get to them and engage with them."
Bulk emails from the Blaine County Democrats are now consistently branded with the group's logo and have sections or important attachments. BCD announcements and changes are celebrated, like last month's open house that invited the press to see their new headquarters at the Sawtooth Business Center in Hailey. Their former headquarters was the Croy Street Exchange building, which was burned down last year and ruled arson. Soon-to-be-former state Sen. Michelle Stennett was one of the property owners.
On Aug. 24, Ketchum resident Alan Blinken will host the organization's largest fundraising event for the year. Blinken is a former diplomat who served as the United States Ambassador to Belgium from 1993 to 1997. He is the uncle of United States Secretary of State Tony Blinken. The location remains undisclosed to anyone who did not RSVP, but the suggested donation amounts are clear: $100 to $500. In addition to Blinken, the event will feature all three Democratic candidates for District 26: Ron Taylor for state Senate and Burns and Karma Fitzgerald for state House.
Ortiz said the collective message of all three candidates is that although they are from Blaine County, they represent all the counties that make up District 26. It's a response to a Lickley comment made while campaigning during the primaries.
"We are all Idahoans. We are all living here and working here. We can bridge any gap," Ortiz said.