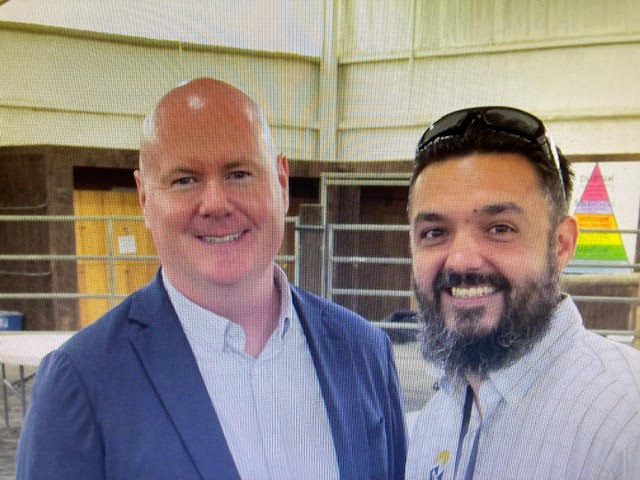 If at first you don't succeed, try, try again. 
Undeterred by a 2020 campaign loss to Sen. Michelle Stennett—the incumbent state Senator for District 26—Eric Parker has announced he will make a bid for the Idaho State Senate once again in 2022. 
Parker made his announcement at Monday's Blaine County Republicans event which was attended by Stephen J. Yates—an American political advisor and government official who last served as the president of Radio Free Asia, and previously served as deputy national security adviser to the Vice President to Dick Cheney and the chair of the Idaho Republican Party.