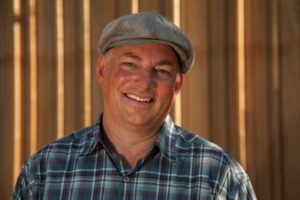 The City of Ketchum is preparing for its fall 2021 remodel of city hall, a refurbishing that could cost up to $1.5 million depending on which improvement options Council selects. Complicating matters is the supply-demand equation when it comes to contractors.
"As many of you are experiencing right now, contractors are extremely busy and so pricing has been higher than anticipated," explained Mayor Neil Bradshaw in his online letter to the community. "We do feel fortunate to have bought the property three years ago. We have benefited from acquiring the building at a reasonable price but some of that fortune is offset by higher-than-anticipated tenant improvement costs."
The new facility will be at 191 Fifth Street. It was purchased in 2018 for $3.1 million. The city says the total cost for the purchase of the building, plus the remodel costs, still equates to a significantly lower cost compared with new construction.
"I think it is appropriate to invest in creating a space that is welcoming to the community and where we can better serve the public's needs. I am excited to get this work underway so we can finally have a healthy workspace for our city employees," Bradshaw said.