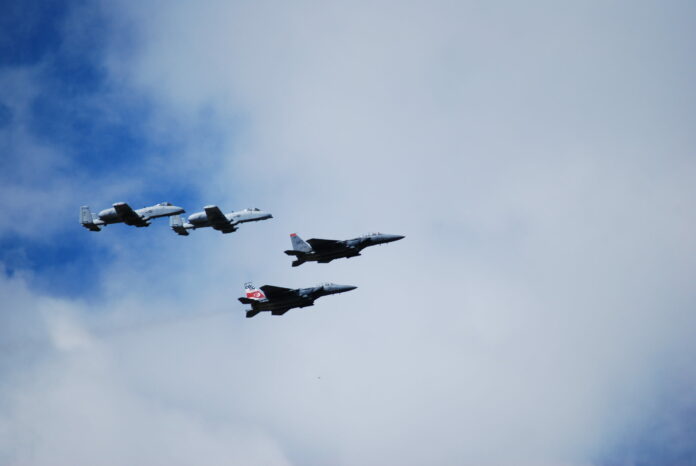 MONDAY MAY 25, 2020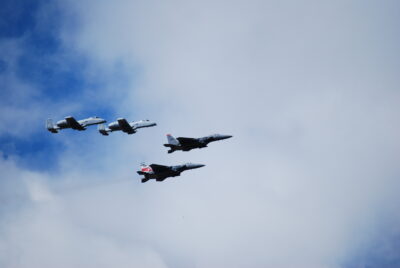 It is with heavy heart I bear the news that the Hailey Memorial Day Ceremony is the latest victim of the COVID-19 pandemic and will not be celebrated in a community gathering as we have known it for the past 18 years.
Memorial Day is a day to share the memory and honor those whose lives were lost. In remembrance of our fallen Airmen, Soldiers, Sailors and Marines who we must never forget, we encourage everyone to take a moment and honor the true meaning of Memorial Day this year in their own personal way.  While we can never fully repay our debt to America's fallen warriors and their families, we can remember their service and honor their sacrifice.
The Hailey Cemetery will be decorated from dusk Friday May 22nd to dusk Monday May 25th with 420 American Flags and a carnation placed on every known veteran's gravesite.  On Memorial Day, the Flag will be flown at half-staff from sunrise until noon only, then raised to the top of the staff in honor of our nation's heroes.  We welcome people to visit the cemetery on Memorial Day.  Flags will be available to place in remembrance surrounding the Veterans portion of the cemetery, a simple gesture honoring the day.
Memorial Day is Memorial Day – Monday, May 25, 2020. We will not forget. It is very sad to know that this great tradition of honoring the fallen will not occur this year. However, health and safety come first. The need to protect our neighbors from undue exposure to risk makes this decision necessary.
We are always grateful.
Geegee Lowe, Ray Grosvenor, Teddie Daley, Marsha Reimann, Katie Alloway, Wayne Burke and the Hailey Memorial Day Committee.