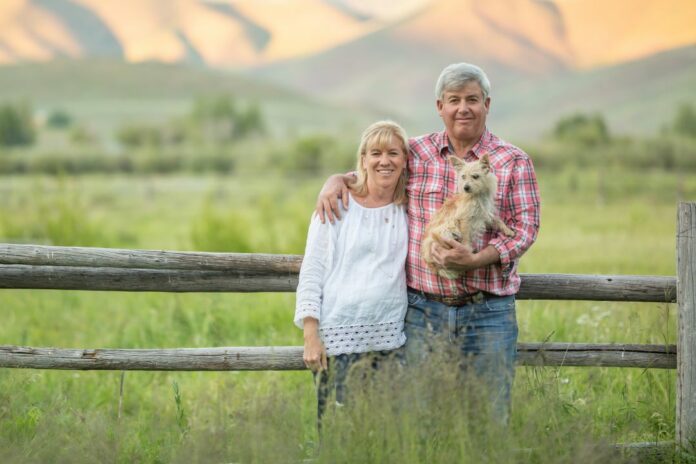 Annie McCauley Promoted From Development Director To Executive Director
By Eric Valentine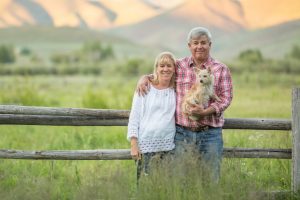 The Valley's world-class animal shelter may be nearly 40 years old, but its new leader, who has been taking family vacations here just as long, views it as a startup.
"We reinvented ourselves when we moved into the new building and we're still in our startup phase," said newly appointed executive director Annie McCauley. "We're still learning how to live in our building, how to align our budgets to the new facility; we learn every day."
Over the past two months the Mountain Humane board of directors has worked with the staff to restructure and streamline the operations of the no-kill shelter. Longtime executive director and medical director, Jo-Anne Dixon, stepped down from her position. And the organization's development director, Brooke Bonner, took a position with another organization out of state. That put McCauley in the right position at the right time.
"I've always gone where I was needed," McCauley said of her career working as an executive director for several other nonprofits.
Most recently, McCauley headed up a St. Louis-based nursing home establishment. Prior to that, she ran a girls summer camp program in Maine, and in Boston she directed an historical museum.
"The principals for running a healthy nonprofit are the same regardless of the services you're providing. I've gone from seniors to kids to cats and dogs," McCauley said.
Annie and and her husband Brian recently moved to Hailey, after vacationing here for nearly 40 years. Annie and Brian have two grown daughters and a new rescue puppy named Eddie.
Replacing Dixon means that Mountain Humane also had to replace its medical director, not just its executive director.
The organization said its current veterinarian, Dr. Jack Amen, and its director of animal care operations, Katie Millonzi, would take the reins there.
"We have a management team who have over 30 years of experience serving the mission of Mountain Humane; Nadia Novik, Kelly Mitchell and Bekka Mongeau oversee our outreach, programming and marketing as well as being involved with the care and adoption of our animals," the organization said.
Mountain Humane's mission is to connect pets and people. The no-kill shelter houses and cares for stray and unwanted pets while providing necessary medical care, finding loving homes for over 800 animals a year, and offering services and support to animal lovers across the Valley. Through our no-cost spay/neuter clinic, behavior and training resources, and our dedicated outreach programs, we help pets and people in need.
"Our new facility is changing the stereotype that shelters are sad places to visit; Mountain Humane is a joyful community hub for all ages. In partnership with other animal welfare organizations across the country, we are creating a more humane world," the organization said.