A passion for empathy
By Eric Valentine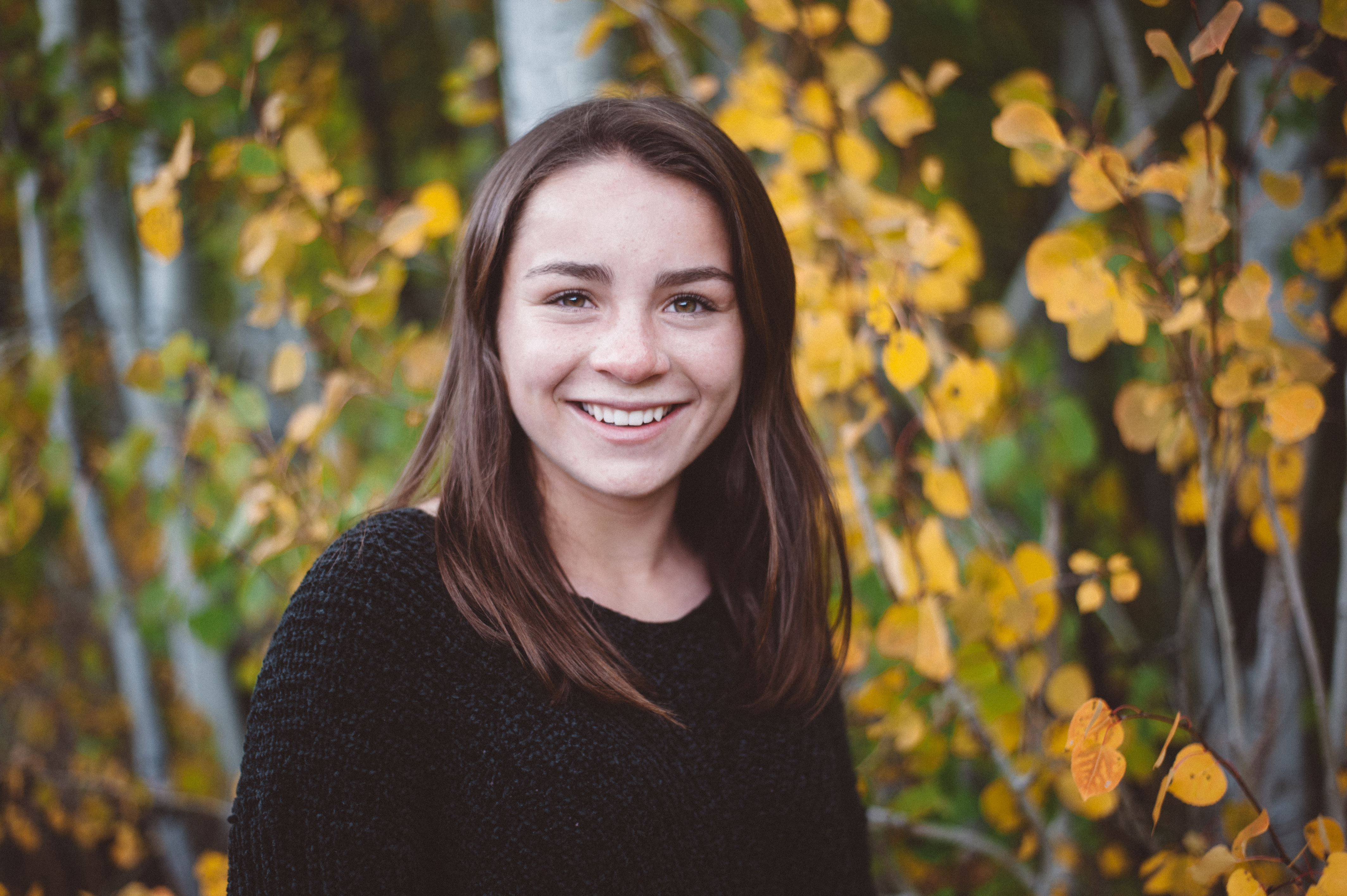 Even though Tia Vontver's plans for her future veer from her family's arts and music background, the Wood River High School senior's approach to the science and law degrees she hopes to pursue seems like it will be influenced by it.
"I believe experience is a big part of what shapes us as people and the ability to look at each experience from not only your own, but someone else's perspective, could help everyone become a better person," said Vontver, whose mother is an illustrator and whose father is a musician. "I believe that, through this, a lot of worldly issues would be easier to solve and allow for more compromise rather than arguments."
Vontver hasn't decided on a particular school just yet, but she seems pretty settled on her academic pursuit: environmental science and policy followed by either graduate or law school.
"If I pursue law, I would like to use that law degree to get involved in environmental policy through nonprofit organizations, politics, or international affairs in order to contribute to solutions over one of—or arguably the—biggest issue facing our planet today: climate change," Vontver explained. "I hope to eventually start a family in a world that I have somehow positively contributed to make a better place."
The straight-A student (Vontver has a 4.19 grade point average) is doing her part already on that front. She balances her A.P. Calculus BC, A.P. Government, College English, A.P. Biology, A.P. Statistics and Studio Art course load with involvement in numerous extracurricular activities. She is the captain of the WRHS soccer team and a member of both the WRHS track team and Sun Valley Ski Education Foundation Nordic team. This past year Vontver qualified for the Nordic event, Junior Nationals.
"Over my past seven years of participating in the sport, I was never the best. I kept doing it for the community, but was motivated to improve, and did," Vontver said. "The challenge that this sport provides has helped me realize the importance of hard work and perseverance."
But Vontver has gone beyond sports and academics to make her impact felt within community-focused clubs, too. Among a number of other organizations, the Seattle-born young woman is the president of Key Club and co-president of the Amnesty International human rights club as well as vice president of Nosotros United, which works to unify a diverse population.
Vontver said her favorite thing about living in the Valley is the beautiful outdoor opportunities here to enjoy nature and stay healthy.