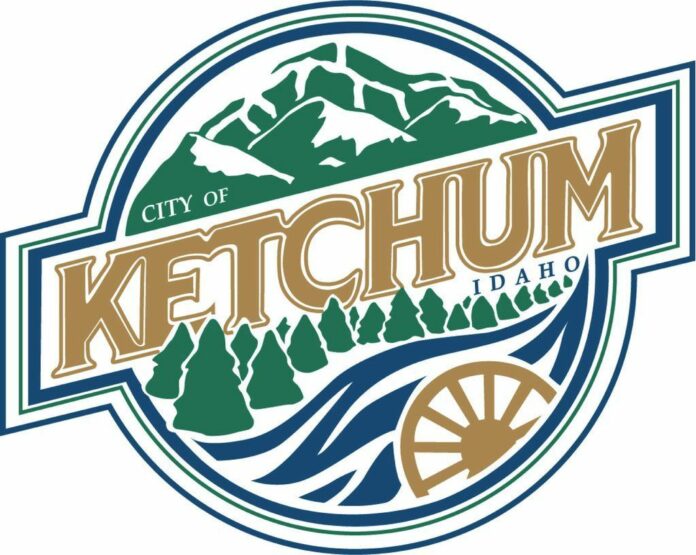 City leaders are seeking public input regarding the draft Master Transportation Plan—a long-term planning document identifying transportation needs in Ketchum.
The community is invited to review the draft Master Transportation Plan and summary at www.ketchumidaho.org/projects and provide comments to participate@ketchumidaho.org. Comments will be accepted through Feb. 5.
The goal of the plan is to provide safe and efficient travel on Ketchum's transportation system now and in the future, including all modes of travel. The transportation system should serve a wide variety of users and offer alternatives for residents, visitors, and the workforce to travel safely and easily to their destinations. The plan will assist Ketchum policymakers and staff in making sound decisions for the city transportation system to promote a greater quality of life and provide a guide for future development.